<%@LANGUAGE="VBSCRIPT" CODEPAGE="1252"%>
A history of
Reaseheath
Were you a student at Reaseheath? Do you have any interesting memories or photographs? What are you doing now? We would be interested to hear from you.
Reaseheath has a long tradition of helping the industries it currently serves. Andrew Lamberton has written a booklet called "Reaseheath, a short history".
This booklet is now out of print, but he has kindly agreed to allow us to reproduce parts of it on the web. Click here to read it.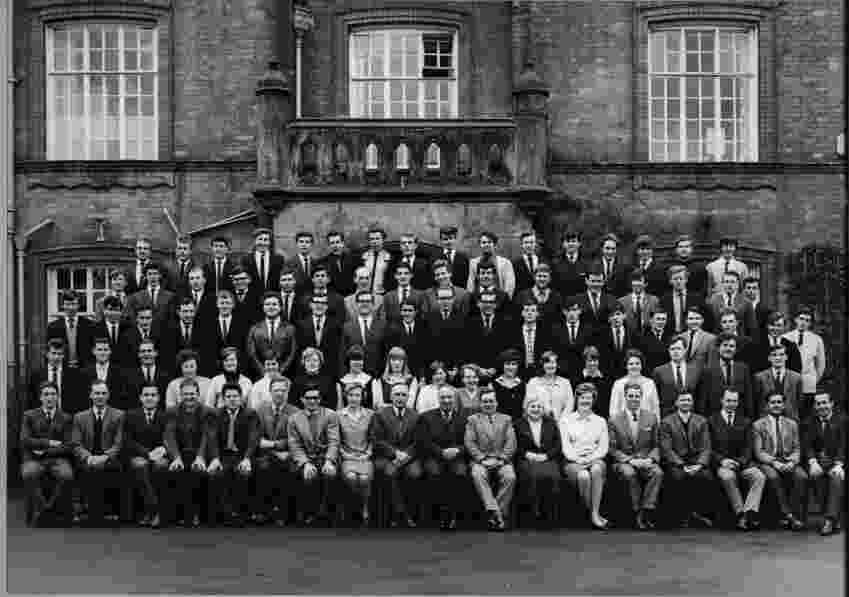 Reaseheath staff and students circa 1965
Do you have any interesting memories or old pictures of Reaseheath? If you do, please get in on 01270 613298 or e-mail billp@reaseheath.ac.uk
Bill Pearson
Reaseheath Home Page